History of the Beech Aero Club
The Beech Aero Club (BAC) is the international type club for owners and pilots of the Beech Musketeer aircraft and its derivatives, the Sport, Super, Sundowner, Sierra, Duchess and Skipper, aka Beech Aero Center aircraft. It traces its roots to the Spring of 1999 when James Fairhurst contacted Bob Steward for help in starting an e-mailing list for owners of the Beech Musketeer. James met Bob through the Grumman Gang, a similar mailing list for owners and pilots of Grumman aircraft.
Over the years from 1999 to 2004 Musketeer Mail (MM), the mailing list that James founded grew from a small number of grass roots members to over 1,100 members. During most of that time Bob served as the moderator of the list and its technical guru. The members of MM informally organized fly-ins and a maintenance clinic for their mutual enjoyment and education. By the summer of 2004 the MM mail list had reached critical mass and it was decided that the time had come to develop a formal structure that could better serve the needs and wants of the owners and pilots of Beech Aero Center aircraft.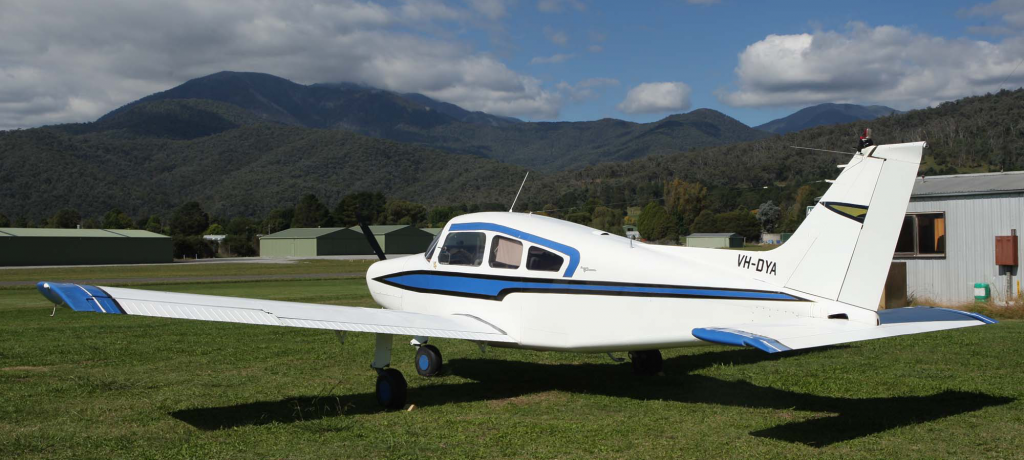 The Birth of a New Type Club
In September 2003, Tom Kinstler helped organize the first MusketeerMail maintenance clinic and held it at his home airport in Gadsden, AL. It featured the instruction of Bob Steward. Also attending the clinic were Cloyd Van Hook from Louisiana, Brad Mitchell from Kentucky, Shelby Smith from Tennessee and Oz Iftikhar from Georgia.
During a break, discussions picked up about organizing a national type club.  In addition to his role with MusketeerMail, Bob served in a technical capacity with a Grumman group. As an attorney, Cloyd volunteered to research the incorporation of a type club. A small advisory group was formed consisting of Cloyd, Oz, Bob, Tom Corcoran, Tim Flight, Mike Rellihan and Brad Mitchell.  Rick Koch was also supporting these efforts working on Club logo and naming ideas. Communicating primarily by email, we finally selected the name Beech Aero Club over Musketeer Owners and Pilots Association, as we felt it encompassed all of the Baby Beech aircraft in the Musketeer line. It had nothing to do with the fact Cloyd owned the only Musketeer, while Oz, Tom and Brad owned Sundowners and Mike owned a Sierra!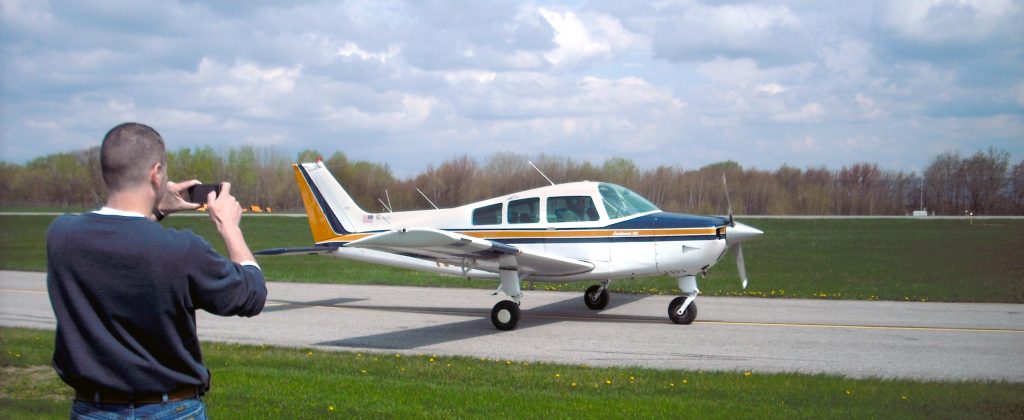 Several more months of emails back and forth led to the adoption of club Bylaws and on July 4, 2004 Beech Aero Club became an official 501(c)7, non-profit corporation organized in the state of Louisiana. The seven members of the advisory group became the club's first Board of Directors. An official website launched in July 2004 and members began to join. At the end of the month, five members had paid their dues. By the end of August, another one hundred forty-seven had paid. And by the end of December, the fledgling club boasted a total of three hundred twenty-six members!
Membership grew consistently and a record high was reached in December 2009 with six hundred ninety members. Today, the Beech Aero Club boasts an international membership of 800 members, and climbing.
BAC provides a wealth of services, information and events to promote the enjoyment of Beech Aero Center aircraft. These include a website loaded with technical information, organization of fly-ins and maintenance clinics, newsletter, a group insurance program, assistance with maintenance and operational problems and much more.
The Beech Aero Club is Official!
After club elections were held at the end of 2004, Cloyd Van Hook became the first President, Shelby Smith became the first Executive Vice President and Brad Mitchell became the first Secretary/Treasurer. Eight regions were established to regionally cover the U.S. (and soon after, a ninth region was added to represent the International Musketeer community.)
The first U.S. Regional Directors were Jay Bruce, Jeff Bryant, Brian Foote, Bill Howard, Oz Iftikhar, Ray Seif and David Snodgrass. Tim Flight was appointed website director, Rick Koch was appointed as Art Director and later Newsletter Editor and Mike Rellihan agreed to serve as a technical consultant.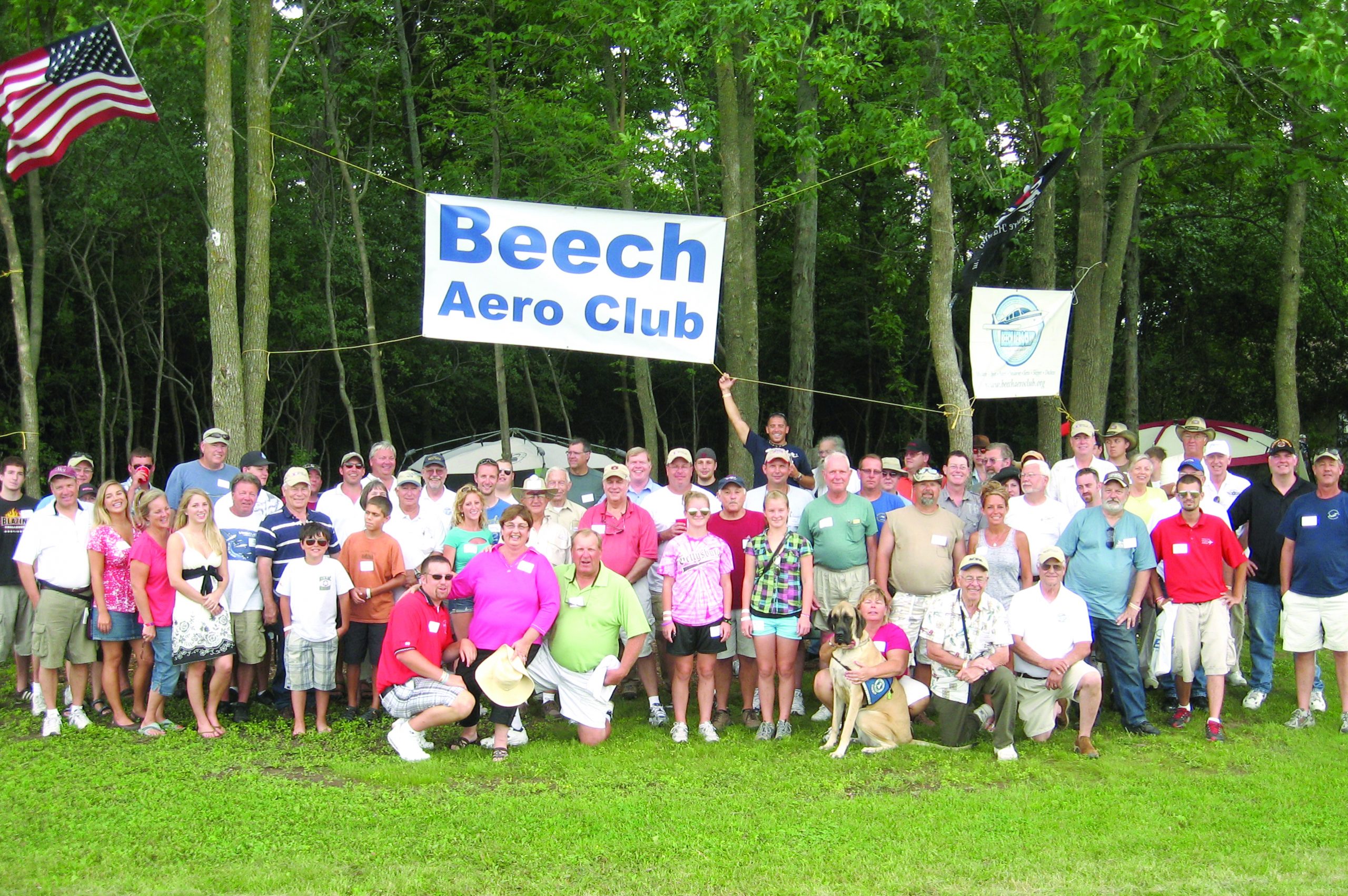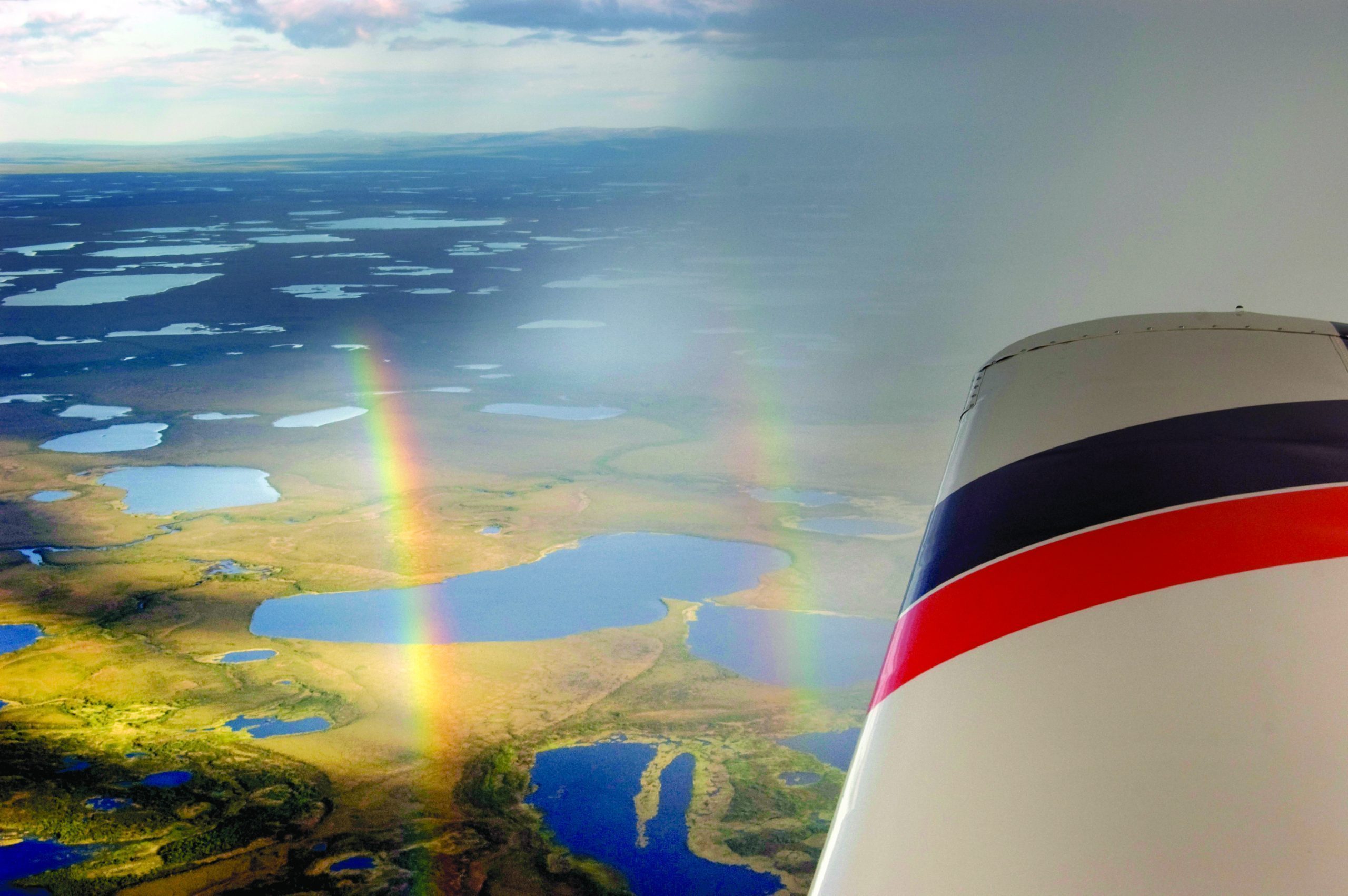 Friends for a lifetime
BAC is not only the definitive resource for the ownership and maintenance of all the Beech Aero Center aircraft but also fosters member fellowship through regional fly-ins, special events and projects all year long. Our most notable event is BAC's annual national fly-in and festival event - BACFest - an organized gathering open to all members, located each year in a different part of the country. This is typically a three to four day event that includes spouses and families.
BACFest activities include flying and maintenance clinics and a healthy dose of social interaction providing great fun and fellowship - all taking place in the Hosts' unique locations across the country.  We have gathered in South Carolina,  Virginia, New York, Massachussets, Alabama, Texas, Colorado, California, to name just a few.  Many attendees have turned BACFest into their annual vacations tacking a week or more onto their BACFest schedule! Truly, great fun is had by all, year after year.
Many close friendships have developed through BAC membership - friendships that have lasted for 16 years now - and will most likely last a lifetime.
I have met many fellow members throughout the years and some close friendships have developed and enriched my life, all because of Beech Aero Club. I hope to see you all very soon along the Victor airways that lead us to another BAC fly-in!

~ Brad M.
Ready to find out more?
Now that you know the history of the Beech Aero Club, why not become part of its future, Becoming a member really has its advantages.
BAC members have full access to the single most comprehensive collection of ownership and maintenace resources that exists on the Beech Aero Centrer/Musketeer aircraft -anywhere in the world!
Learn more, or better yet - Join today!