A Picture is Worth a Thousand Words.
As great as all the written material is that's available to BAC members, there's nothing quite like a good photo to make things clear or to relive some fond memories of Beech Aero Club fly-ins and other social events.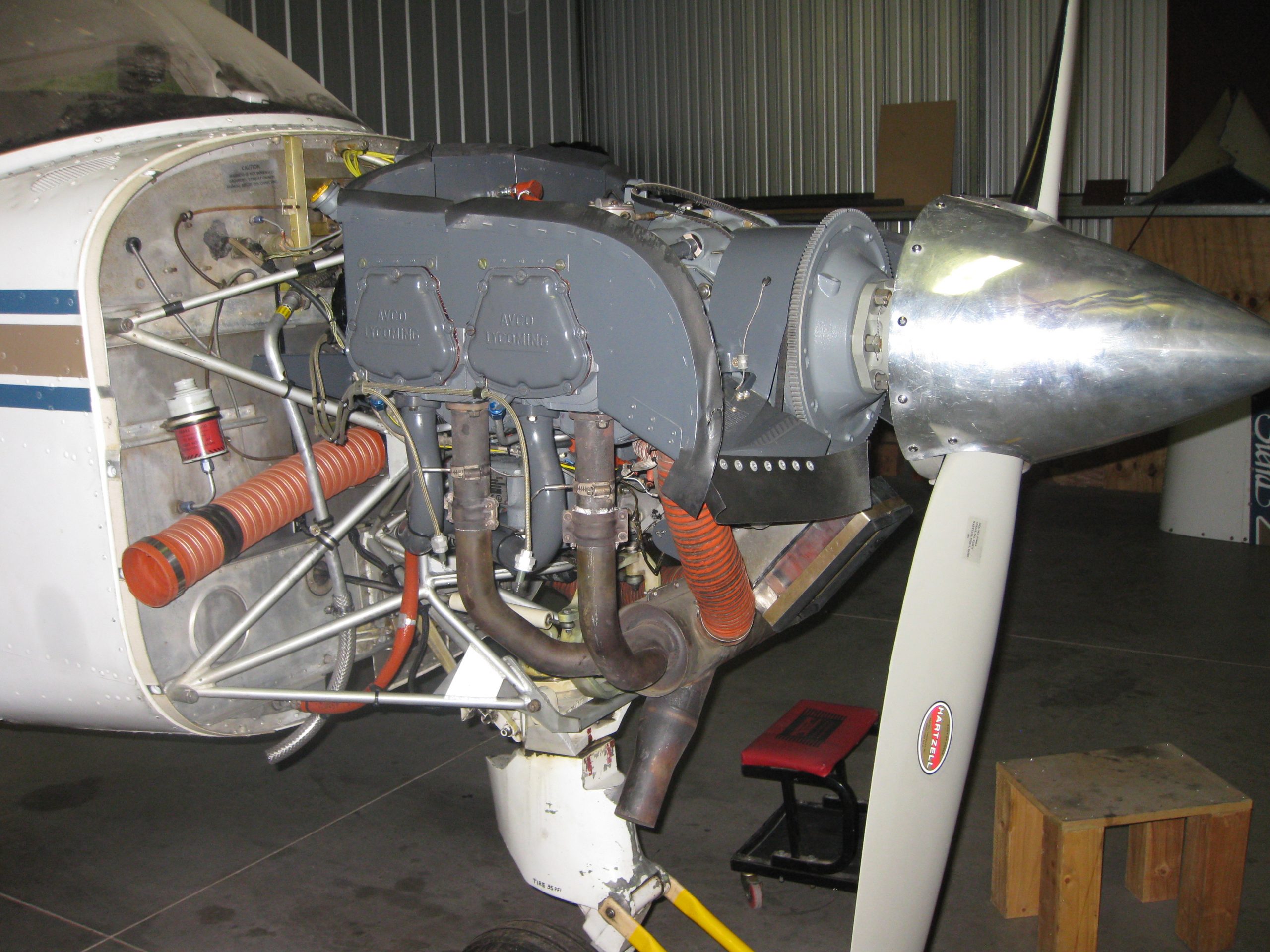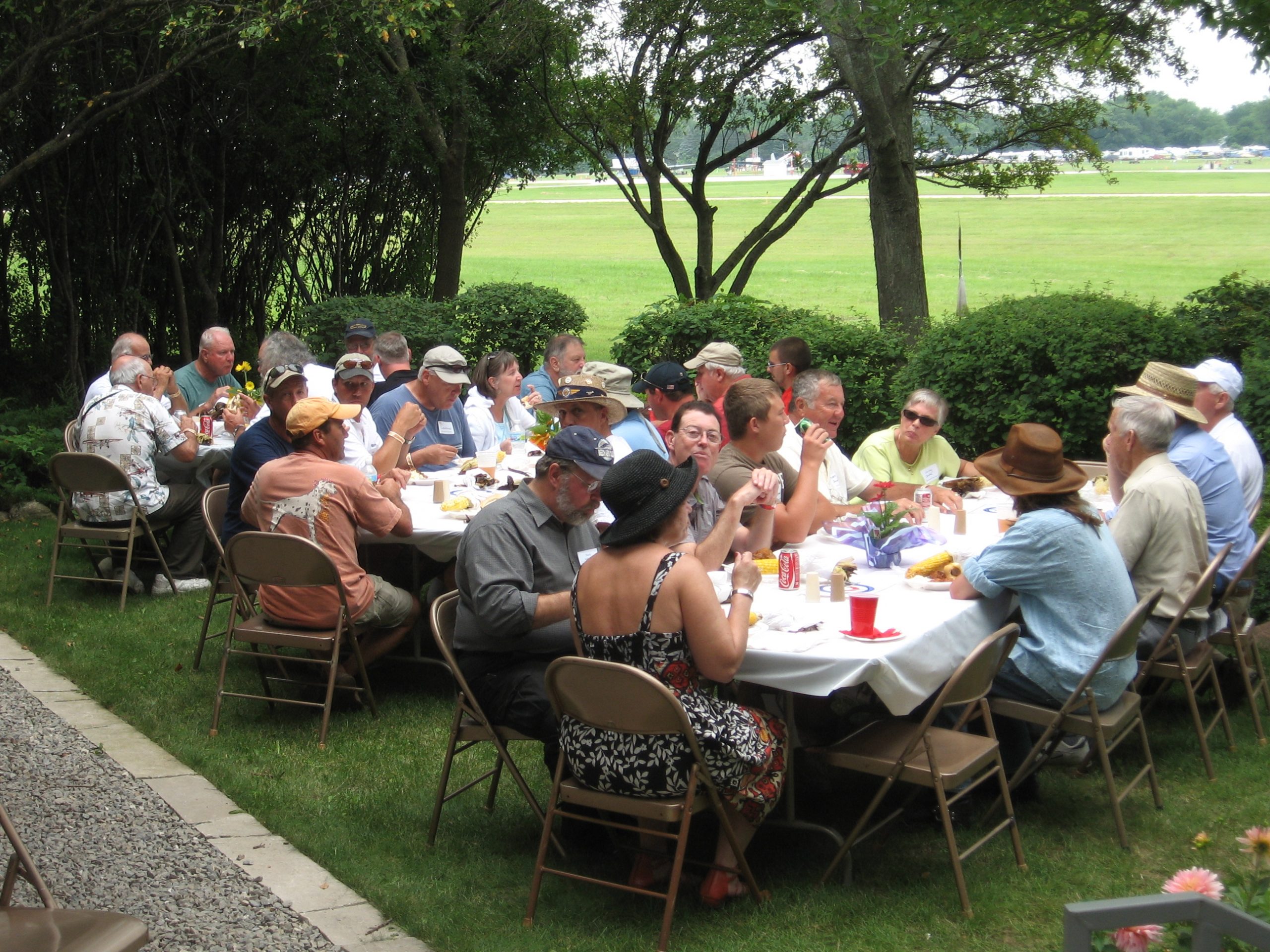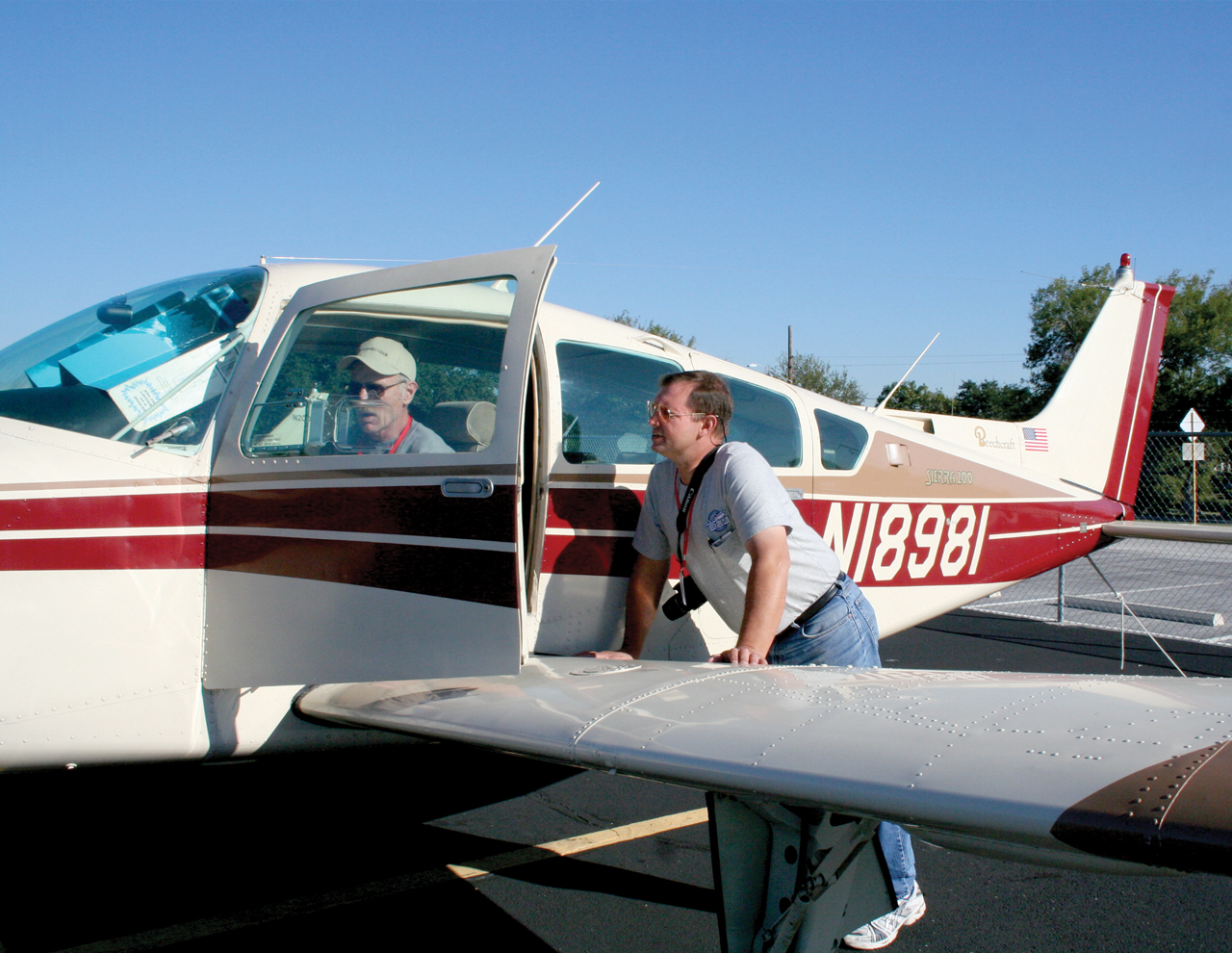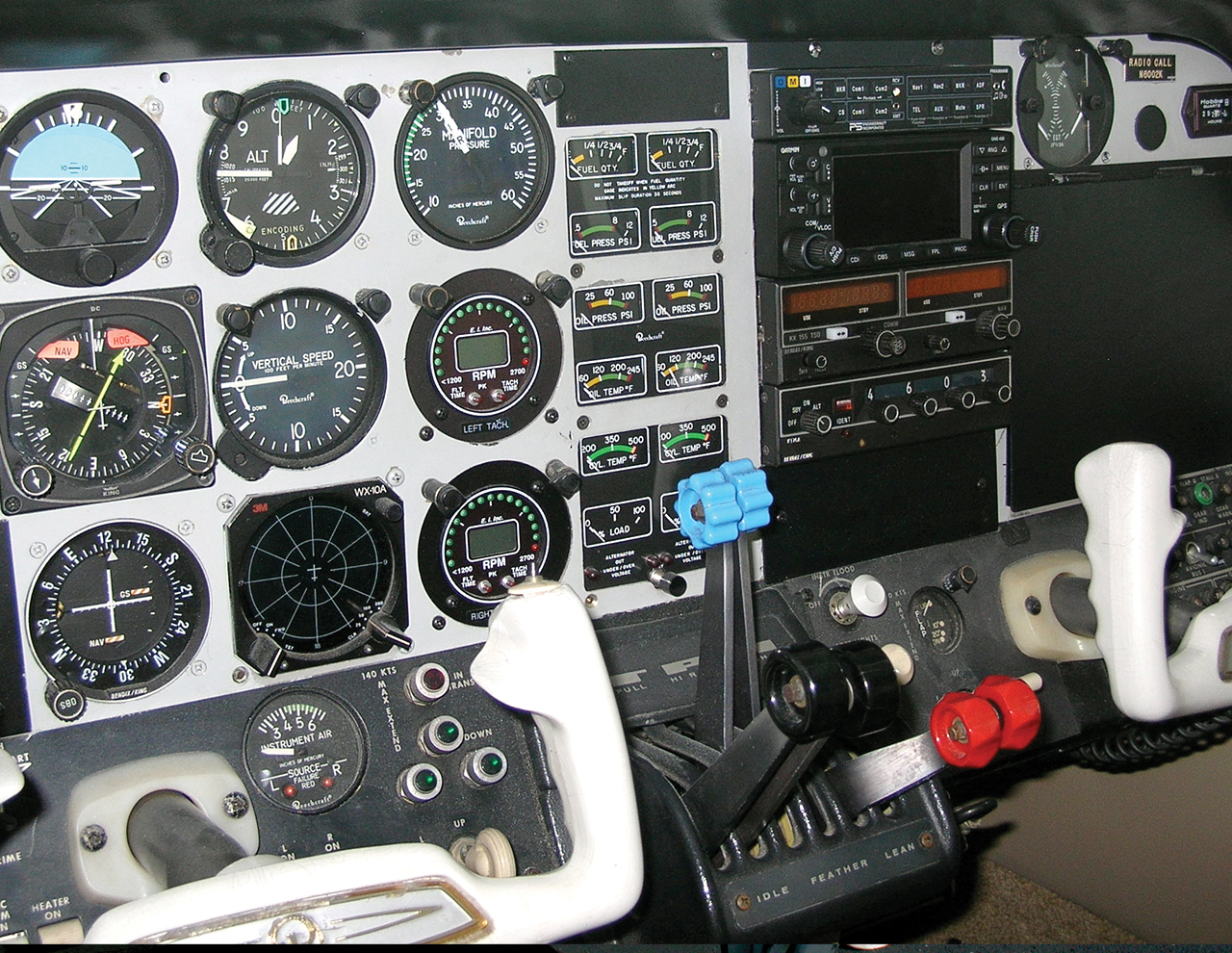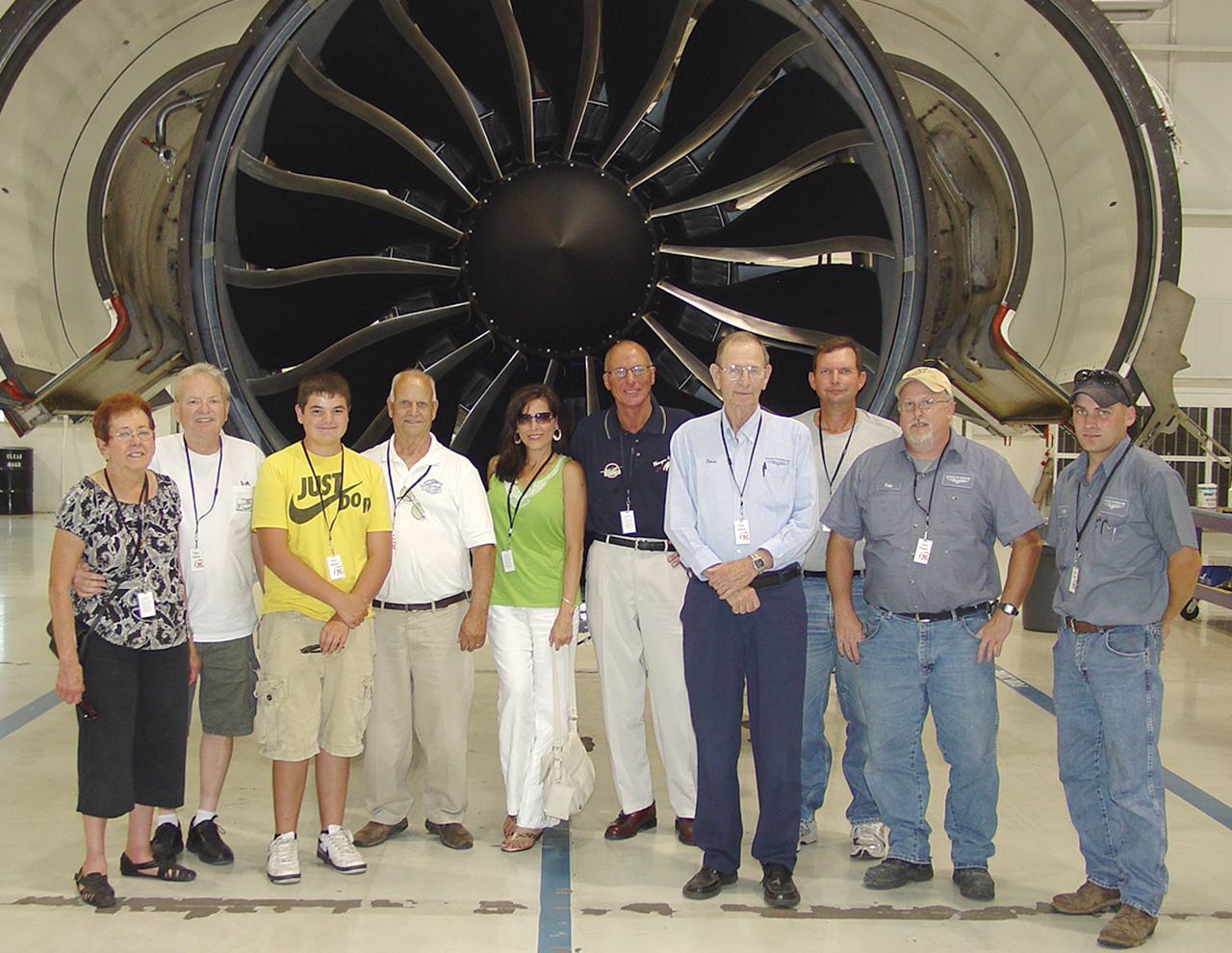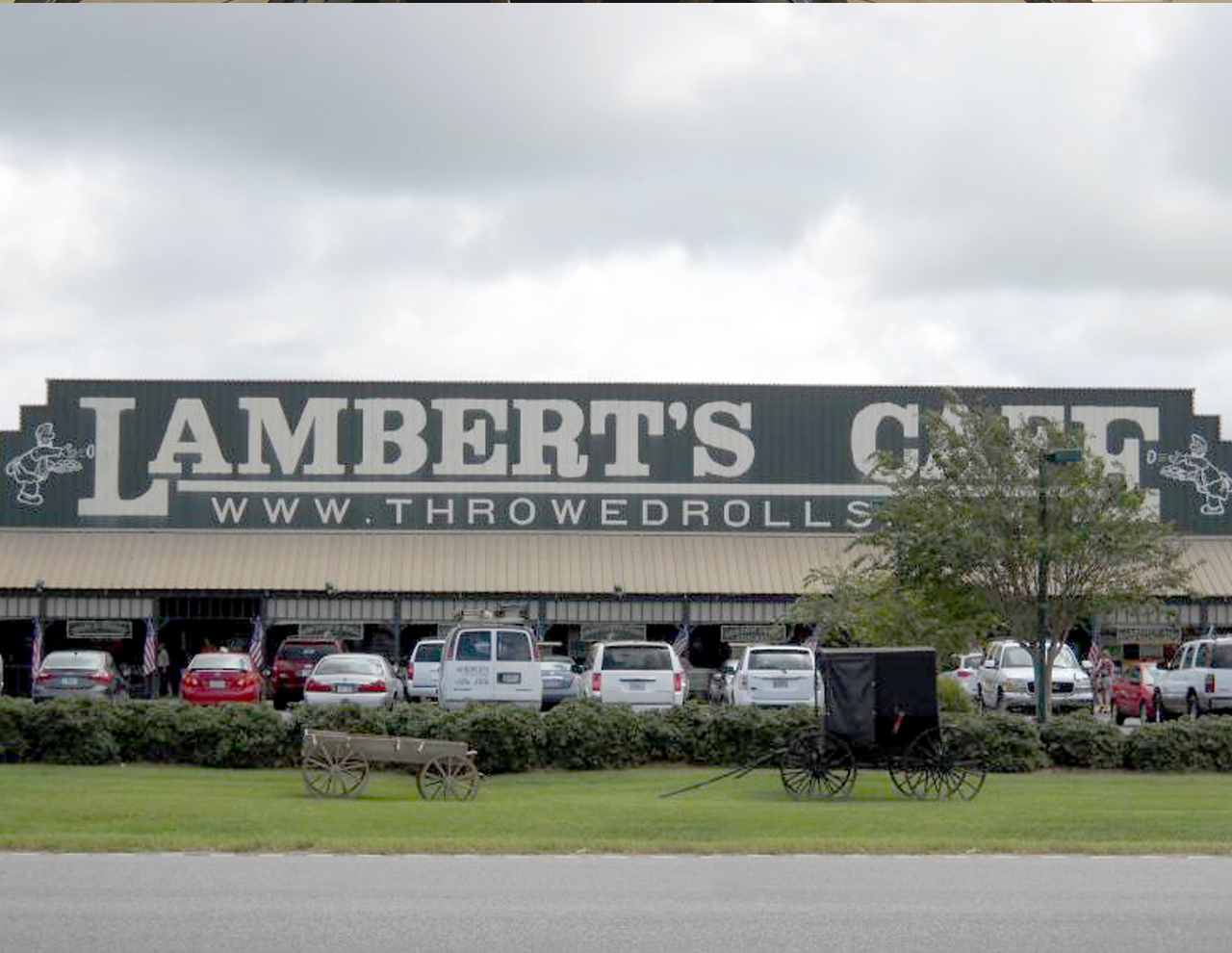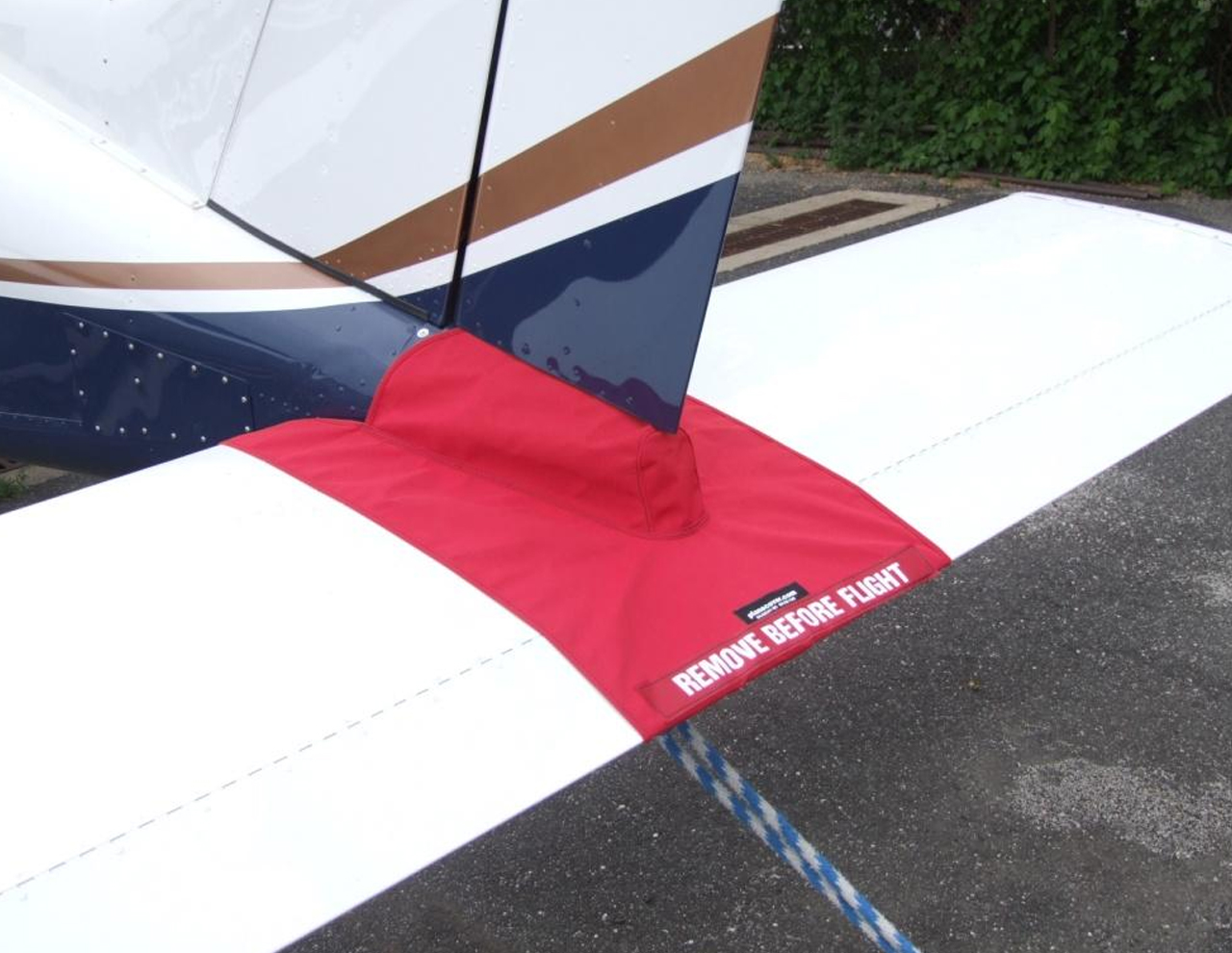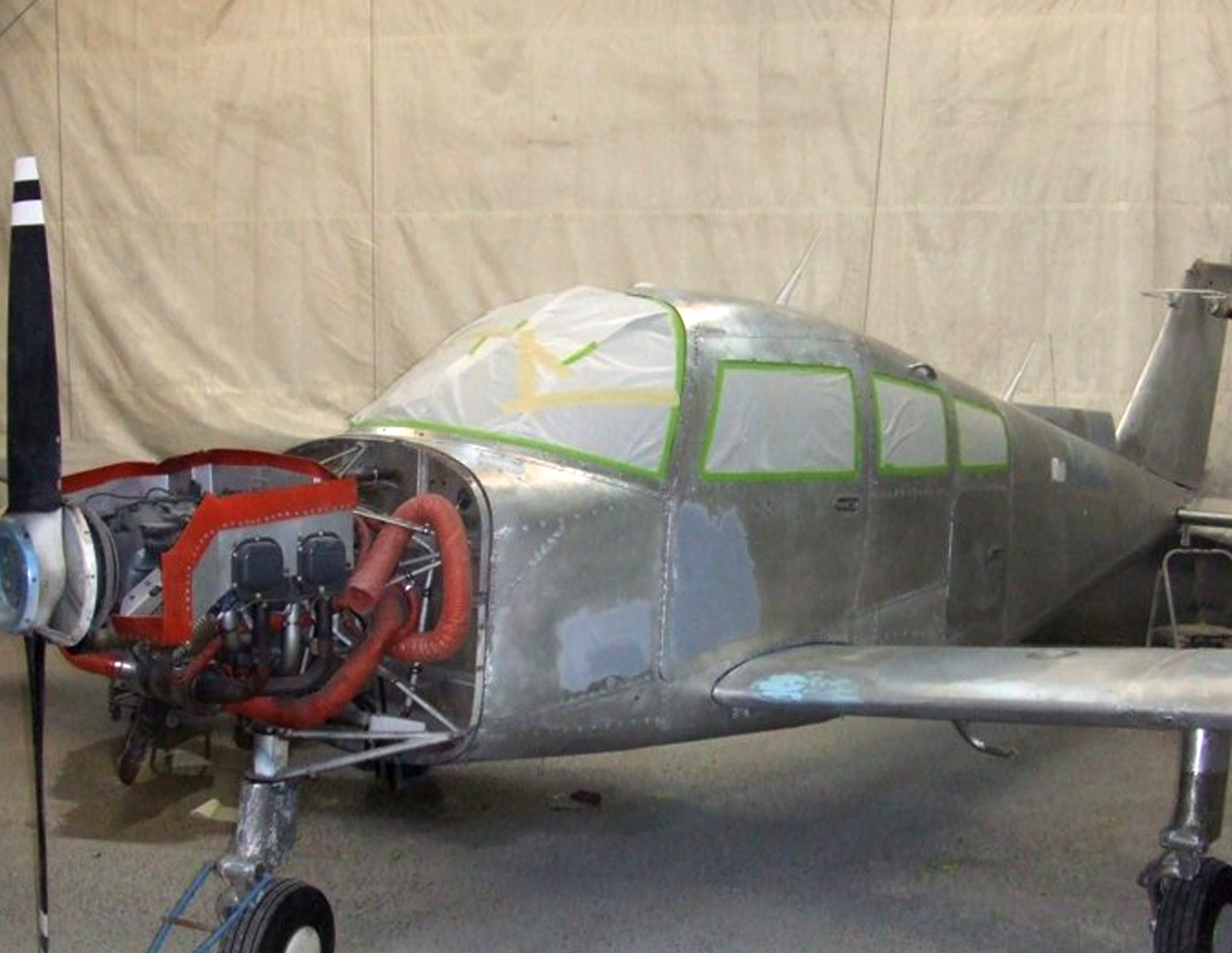 The Beech Aero Club Galleries allow you to share in other members' maintenance projects, rebuilds, fly-ins, technical visuals, and much more!  A picture is indeed worth a thousand words, and there are many thousands of pictures in our galleries - that's a lot of words!
As a member, you'll have access to all the gallery images and you can upload your own! You can see in the sample Gallery Index to the right, there are plenty of image categories to view - with a Member Aircraft Photo section just waiting to see some of your plane photos!
Ready to find out more?
If you love your airplane and want to show it off, the Beech Aero Club website is the perfect place to do it. If you want to learn everything there is to know about your airplane, BAC is the perfect place to do that, as well!
Learn more, or better yet - Join today!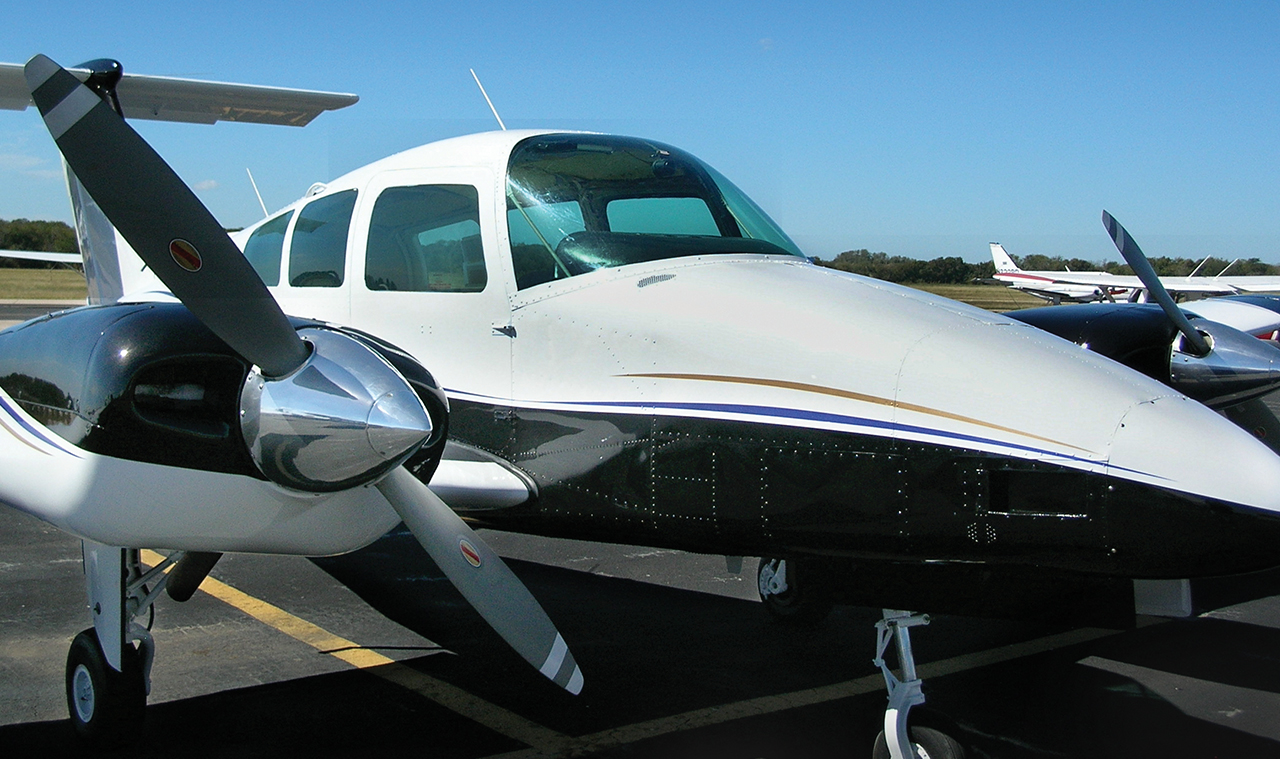 If you still have any questions, feel free to ask in the form below. We'll get BAC to you as soon as possible.