Forums
The Heart and Soul of the Beech Aero Club Online Experience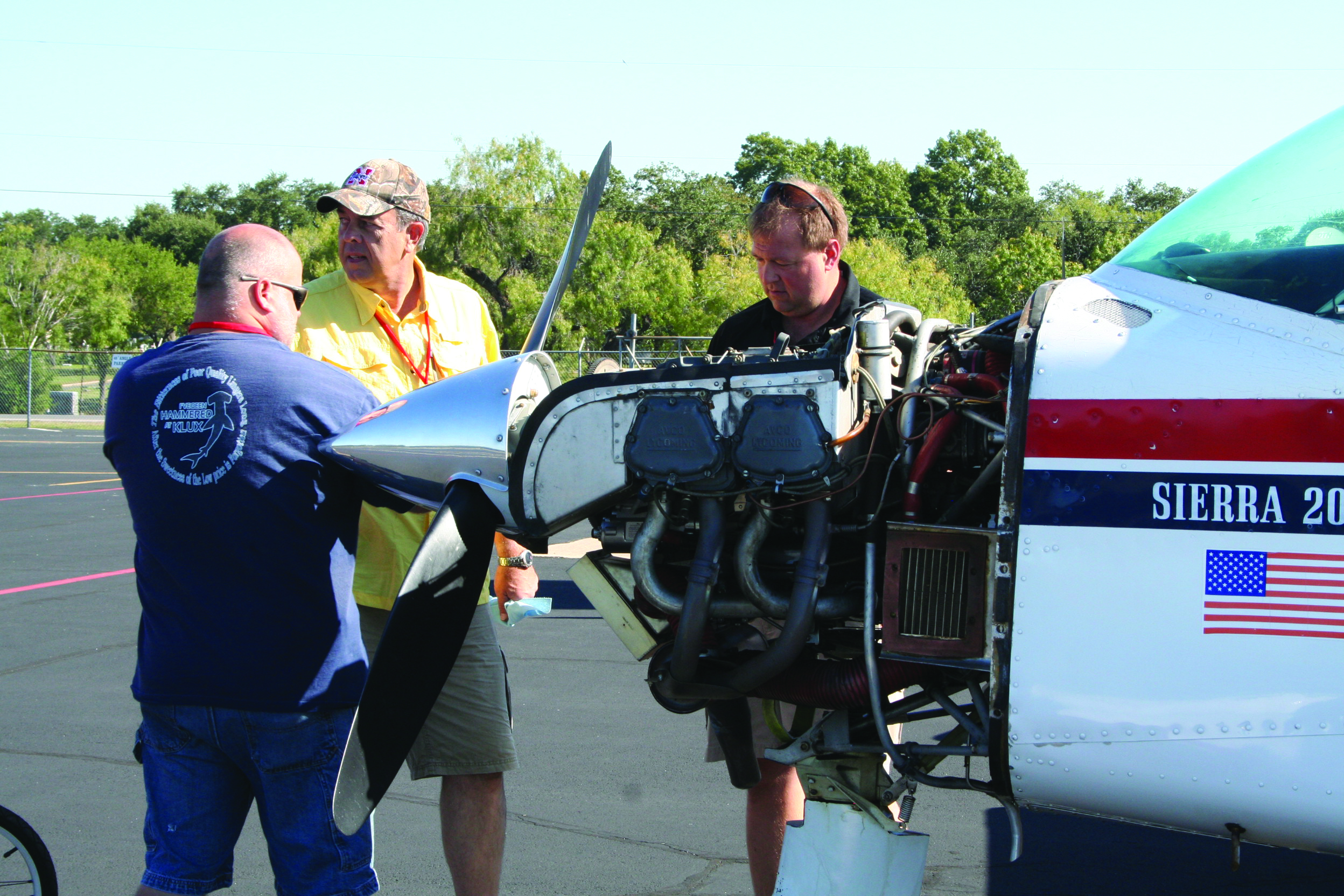 As a member

, you will be able to access an incredible amount of valuable resources to help you through ownership, operations, maintenance, repairs, upgrades - you name it!

BAC has all of the original manuals and documentation created by Beechcraft for every model of the Musketeer line including the Skipper Sport, Sundowner, Super, Sierra and Duchess. Beyond learning everything there is to know about your aircraft, you can also get your A&P to become a member and they can tap into absolutely everything needed to properly maintain your plane.

If you have owned your plane very long at all, you undoubtedly have had questions about it that you just can't seem to find answers to, so they just go unanswered.  With a BAC membership, you will never have to live with unanswered questions.  Forum topics include Avionics, Flight Ops, Engine Management, General Ops, to conversations with member CFIs that regularly fly and train in Musketeer aircraft.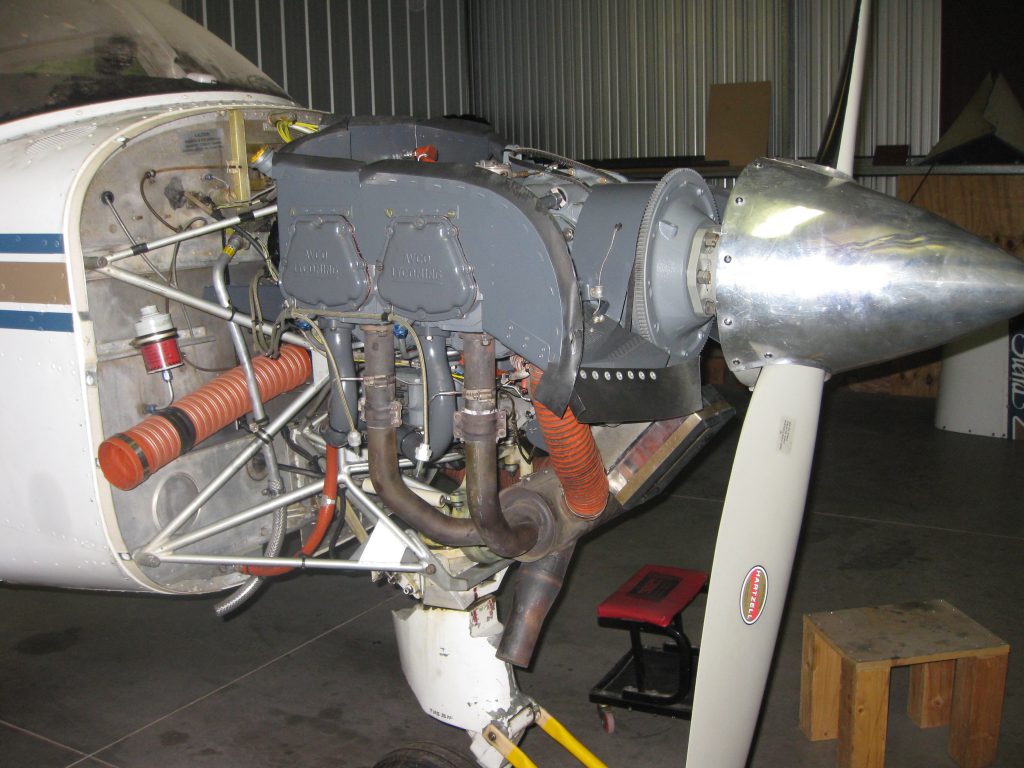 Have maintenance questions? 
You'll be able to join discussions on:
Aircraft hardware, tools and techniques
Electrical and Instruments
Parts Sources, Suitability and Airworthiness
Wheels, brakes and tires
Airframe inspection, maintenance and lubrication
Engines and propellers
Airframe and engine fuel systems
FAA regs on operations and maintenance
And much more!
Learn from those who came before you, some of whom learned the hard way. Take full advantage of 16 years of Musketeer owners knowledge and experience.
It may sound like a line, but BAC Membership is literally the best and, frankly, the cheapest amount of money you will ever spend on your airplane. Just ask the 800 members who have already joined - they'll tell you that you can't afford NOT to join the Beech Aero Club!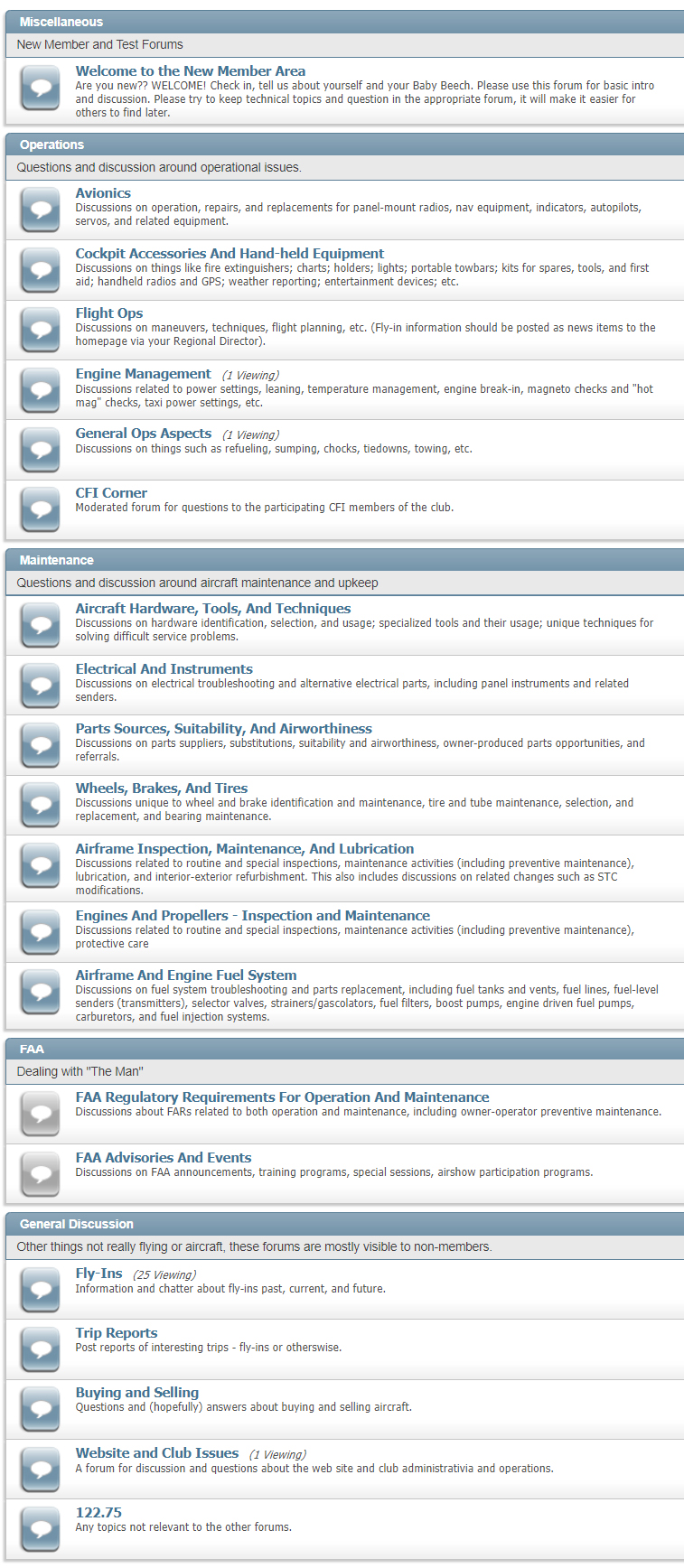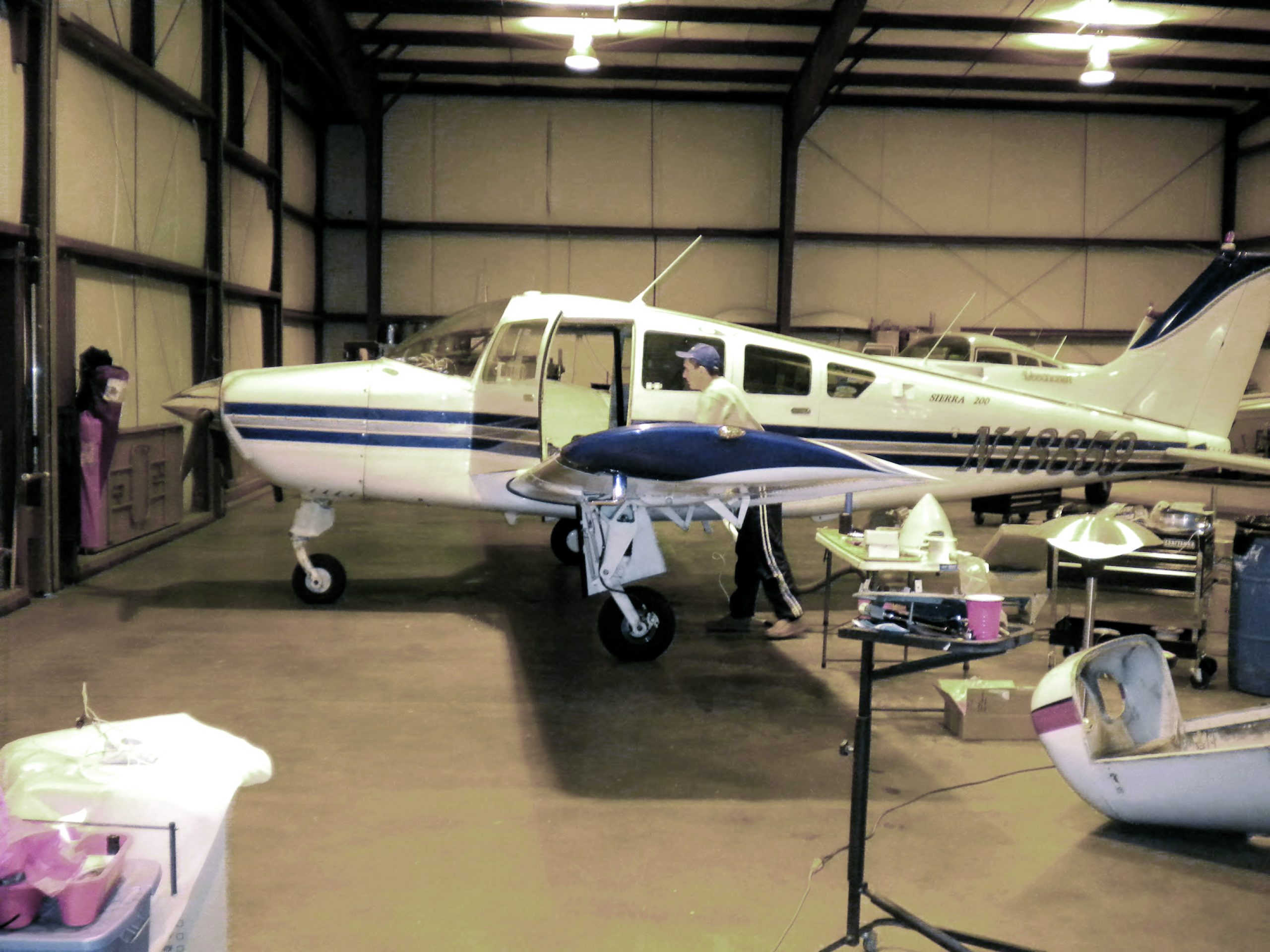 Ready to find out more? Or ready to join?
No rush. Keep exploring all of these non-member pages. We think you will see the merit in joining the Beech Aero Club . But if you think you're ready now, hit the "Ready to Join?" button to register.
If you have a question first, feel free to send it to us via the quick submit form below.