The Topics drop-down menu item above contains the main categories of this preview website.  As a visitor, you can explore all of them to learn more about what great value a membership in the Beech Aero Club brings you.  The main topics or categories are as follows: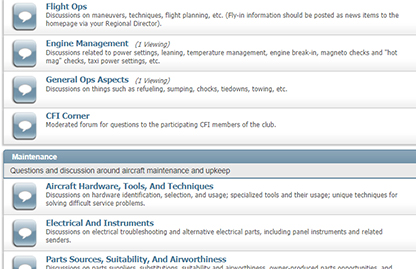 FORUMS
REGISTER TODAY...
for access to
every forum discussion
about your Musketeer.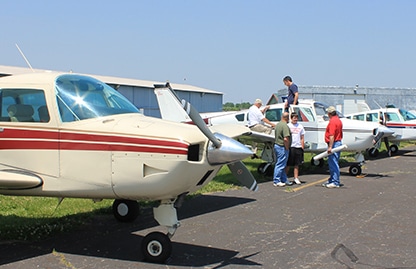 GALLERY
REGISTER TODAY...
and browse the entire
photo collection covering
years of flying & fellowship.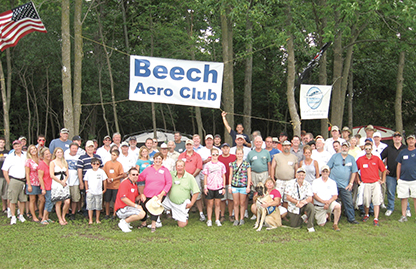 EVENTS
REGISTER TODAY...
to learn about the
what, when and where of our regional & national events.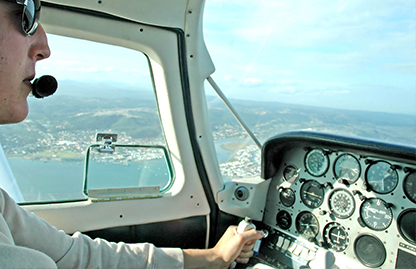 WHAT'S NEW?
REGISTER TODAY...
to see the latest forum
posts and offerings of the
Beech Aero Club online.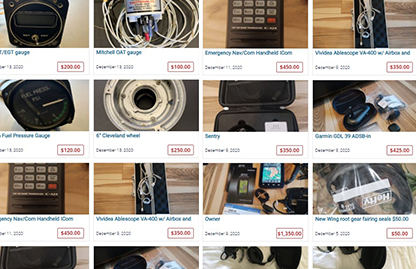 CLASSIFIEDS
REGISTER TODAY...
for access to great deals
on what's being sold by
members of the Club.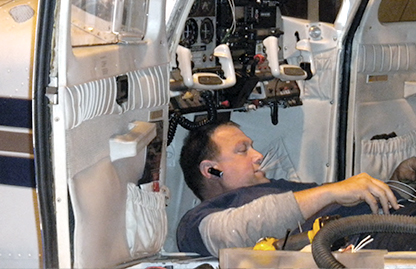 MAINTENANCE
REGISTER TODAY...
for 16 years of Ownership
& Maintenance resources
at your fingertips!!
Ready to take advantage of all BAC has to offer?
Click the Let's Go Flyin' with BAC! button to register and join BAC.
We're happy to have you in the BAC Family. Start taking advantage of all the membership benefits waiting for you today!