The dream comes true!
The ownership and flying of any airplane type is so much fun and... well, just plain cool. Most of us have dreamed about it since we were kids. Who remembers the old TV show, Sky King, when you were young and thought, I want to do that?
The fact that we have actually done it is a pretty great thing. Life is good! And then..... the first annual comes along. Whoa! Wasn't expecting that! It's gonna cost how much??
In reality, we all were expecting that. As pilots, we tend to be the type of people that thoroughly researches everything before getting involved. We all knew that annuals could be pricey and cost of parts often ridiculous. If only there was a plane type that didn't cost so much to own!! Despite that oxymoron statement, there is indeed a type that is at least LESS to own than most others and you own one of them - The Beech Aero Center/Musketeer airplane.
Oh, they still come with annuals and parts replacements and routine maintenance and so on, but one of the biggest benefits of joining the Beech Aero Club is that so many of our members have "been there, done that" and are more than willing to share what they have learned with everyone else. We have a lot of members who are A&Ps and truly expert in Musketeer maintenance. They also are more than willing to help fellow members out and spend a lot of time on our forums doing just that.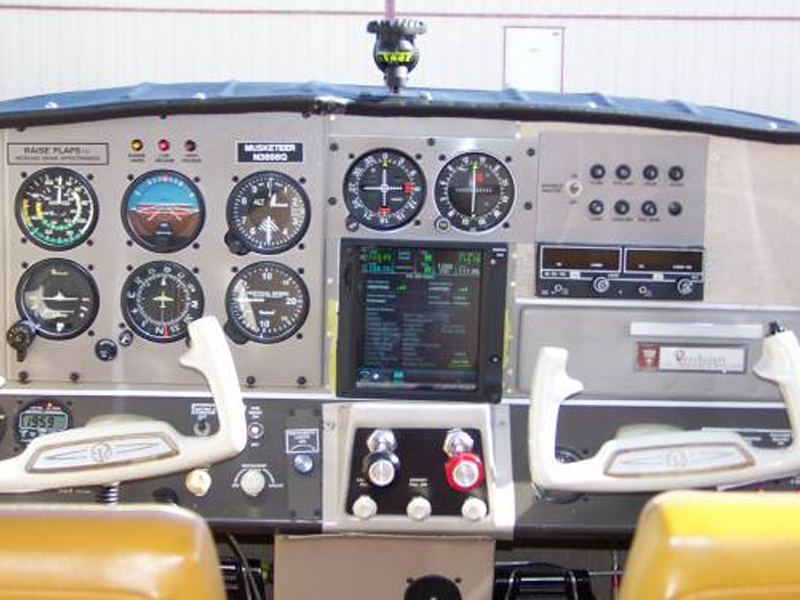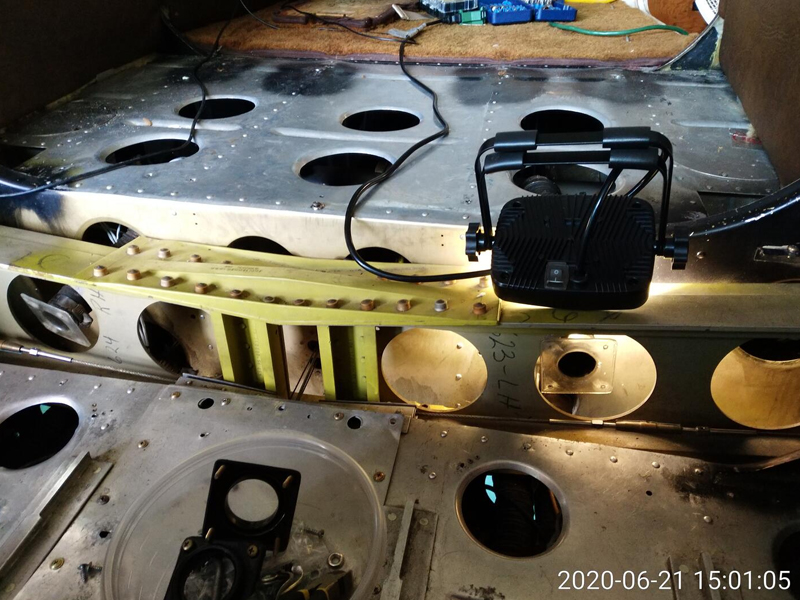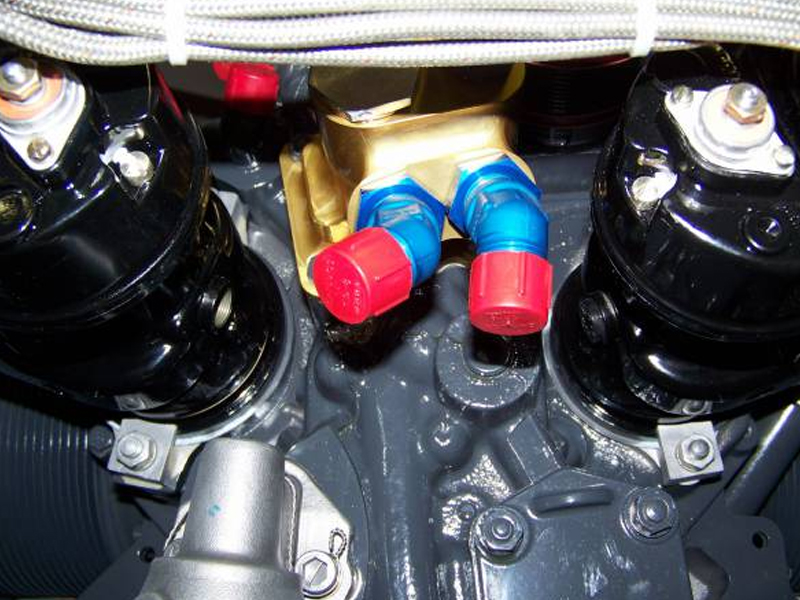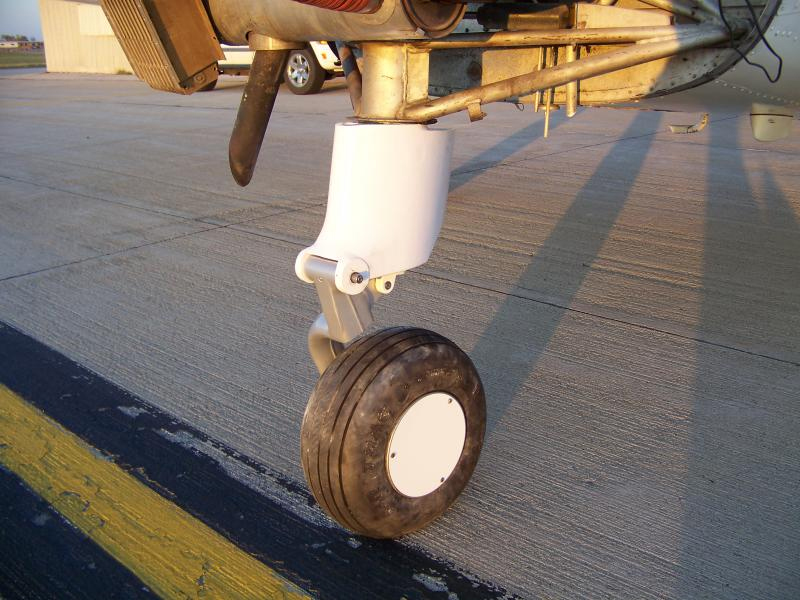 Many of these experienced folks regularly participate in answering questions, offering advice, even giving step-by-step instructions for owner-approved repairs and maintenance, and a whole lot more. And by the way, our members are always commenting on how nice everyone is on the forums, not like some places where the posters smell a newbie and go for blood. Honestly, we're just nice people ... More interested in helping each other out, than calling each other out.
Our Club motto is fitting - "All for One and One for All".
All of this is available to you when you join the club for just $50 in annual dues. What's your A&P's current hourly rate? I'll bet it's a tidy sum more than that! This $50 covers the entire year. You can ask as many questions, post as many photos, download as many documents as you like.
The dream has finally come true. You own a Baby Beech! Now get all the definitive resources for owning and maintaining it with a membership in the Beech Aero Club. Your plane will thank you!
Become a BAC member today!
Start enjoying all the benefits that a BAC membership offers!  Click the Register Now button and from there you will be directed to the JOIN BAC sign-up page. It's easy, affordable and well worth it.
A win-win for you and your plane.
If you still have any questions, feel free to ask in the form below. We'll get BAC to you as soon as possible.